ECB announce team that will represent the UAE in the second leg of 'Sky247.net Tri-Series March 2022, supported by Sat Sport News', against Nepal and Papua New Guinea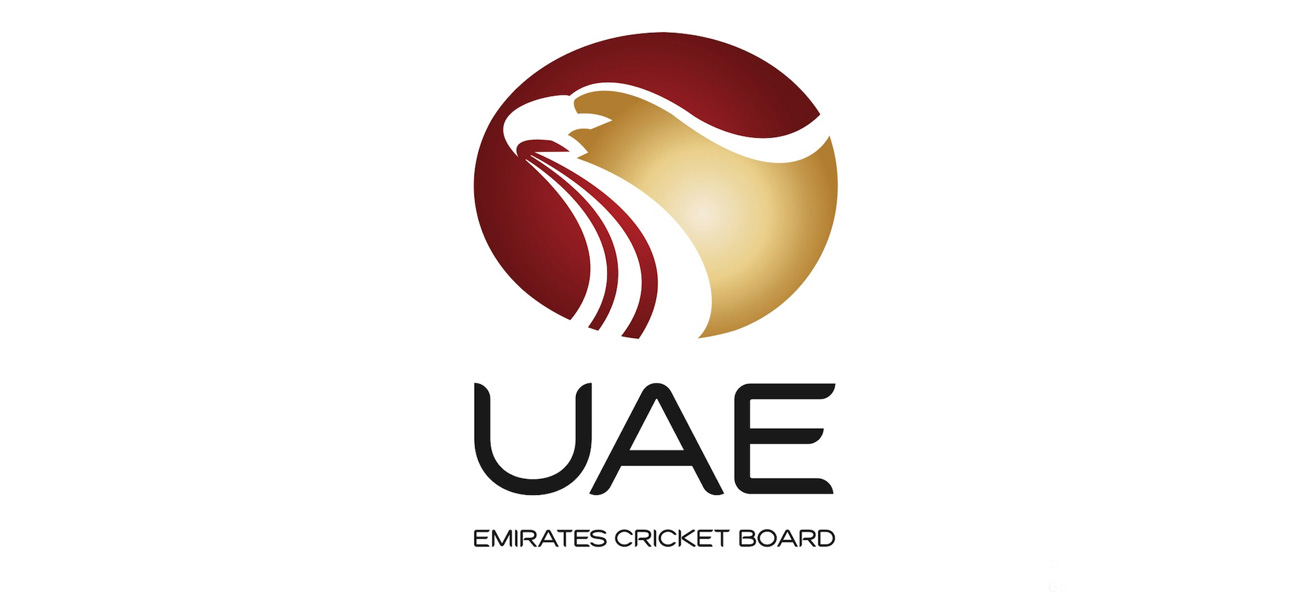 Publish at: March 14 2022
Emirates Cricket Board has today announced the team that will represent the UAE and participate in the second leg of the 'Sky247.net Tri-Series March 2022, supported by Sat Sport News'. The tri-series is part of the ICC Men's Cricket World Cup League 2 (CWCL2), supported by Dream 11, and will see teams from Nepal and Papua New Guinea compete alongside hosts UAE.
Commencing Tuesday, March 15th, the 50-over-format tri-series will be played through to Tuesday, March 22nd at the Sharjah Cricket Stadium (Sharjah) and the Dubai International Stadium (Dubai Sports City).
"The first leg of the Sky247.net series showcased truly exciting cricket by three very capable teams. These games clearly demonstrated the competency of our Associate Nations." said Dr. Tayeb Kamali, Selection Committee Chairman, Emirates Cricket.
"While our team celebrated its success and achievements, it also spent time on constructive reflection. Through these reflections we now have the opportunity to assess, analyze and implement as we commence the second leg of the series."
"We look forward to our players continue to demonstrate their capabilities with the second leg and build on the team's cohesiveness as we work toward our collective goal; to secure UAE a place in the ICC CWC23 Qualifiers."
The team that will represent the UAE is; Ahmed Raza (C), Chirag Suri, Muhammad Waseem, C P Rizwaan, Vriitya Aravind, Asif Khan, Basil Hameed, Rohan Mustafa, Kashif Daud, Zahoor Khan, Junaid Siddique, Alishan Sharafu, Akif Raja, Aryan Lakra
UAE's fixtures are as follows;
Tuesday March 15th 09:30 v PNG - Sharjah Cricket Stadium
Friday March 18th 09:30 v Nepal - Dubai International Stadium
Saturday March 19th 09:30 v PNG - Dubai International Stadium
Monday March 21st 09:30 v Nepal - Dubai International Stadium
- Ends -
Reserves are;
Mohammad Boota
Karthik Meiyappan
Rahul Bhatia
More Information about the ICC CWCL2 series can be found HERE