ECB welcomes bj sports as official Jersey Sponsor for UAE's Asia Cup Campaign 2022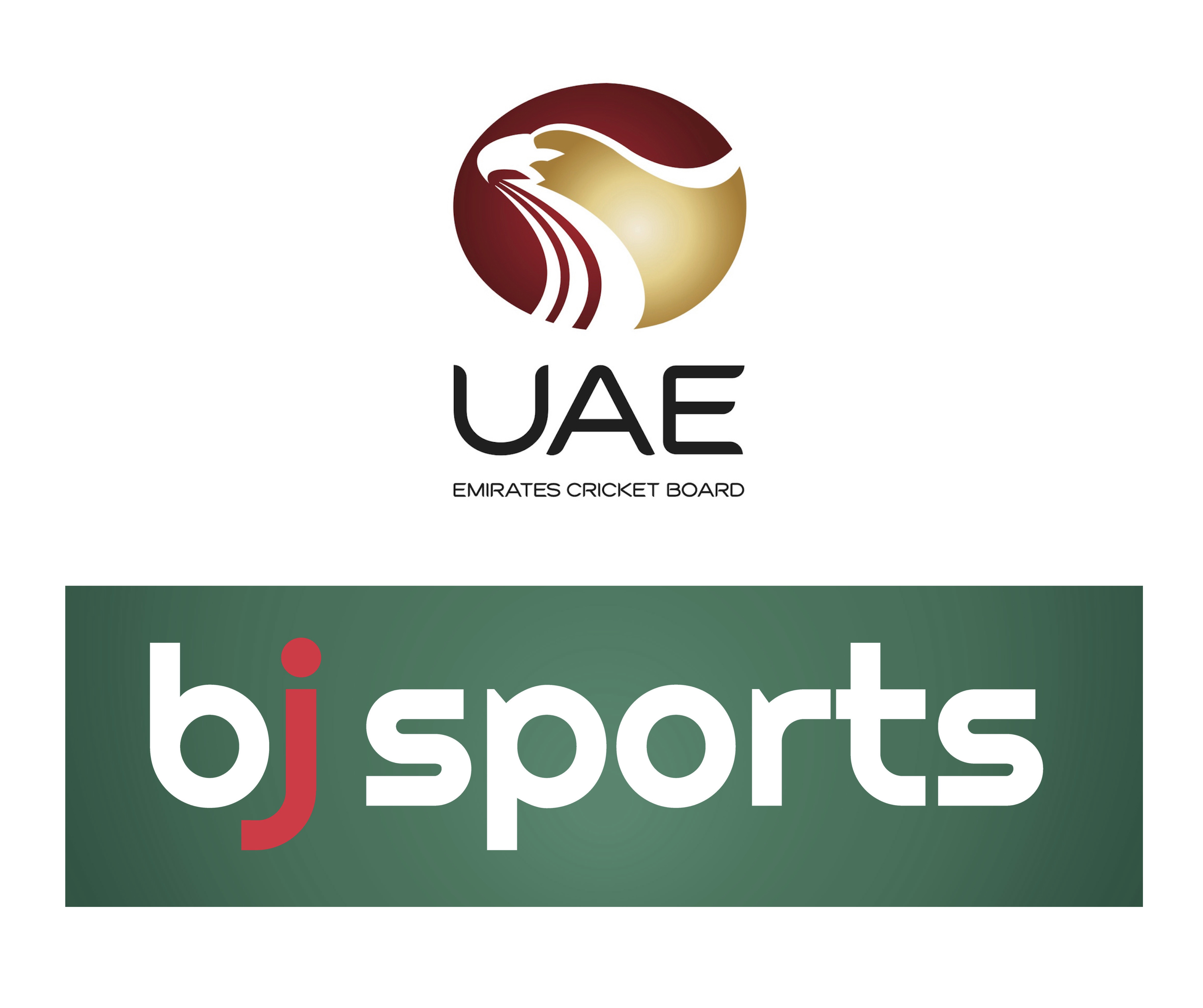 Publish at: August 16 2022
Emirates Cricket Board (ECB) has announced bj sports, the highly-popular online portal for cricket news, live scores and more, as the official jersey sponsor for UAE Cricket's upcoming Asia Cup (2022) campaign.
Mubashshir Usmani, Emirates Cricket General Secretary said; "UAE Cricket is pleased to welcome bj sports as our jersey sponsor for the Asia Cup event." "As UAE cricket continues on its demanding playing calendar, agreements such as these help amplify our efforts and keep our brand in front of spectators, and supporters, who enjoy the dynamic pace and passion that is evident with Associate Cricket."
To be played in Oman, August 20th through 24th, the qualifier will see UAE compete against Hong Kong, Kuwait, and Singapore where the winner of the tournament will secure the one-available spot to participate in the main event (scheduled August 27th through September 11th), and gain the coveted place in Group A alongside India and Pakistan.
Jonathan Richards, Marketing Manager bj sports, said; "We are excited to partner with the UAE Men's Cricket Team for the upcoming Asia Cup 2022. The team is in good form, and we are confident they will make it to the group stage. We might even see them upsetting some favorites of the tournament."
-- ends --