ECB recognises UAE Cricket Women's U19 & Senior sides with AED5,000 Bonus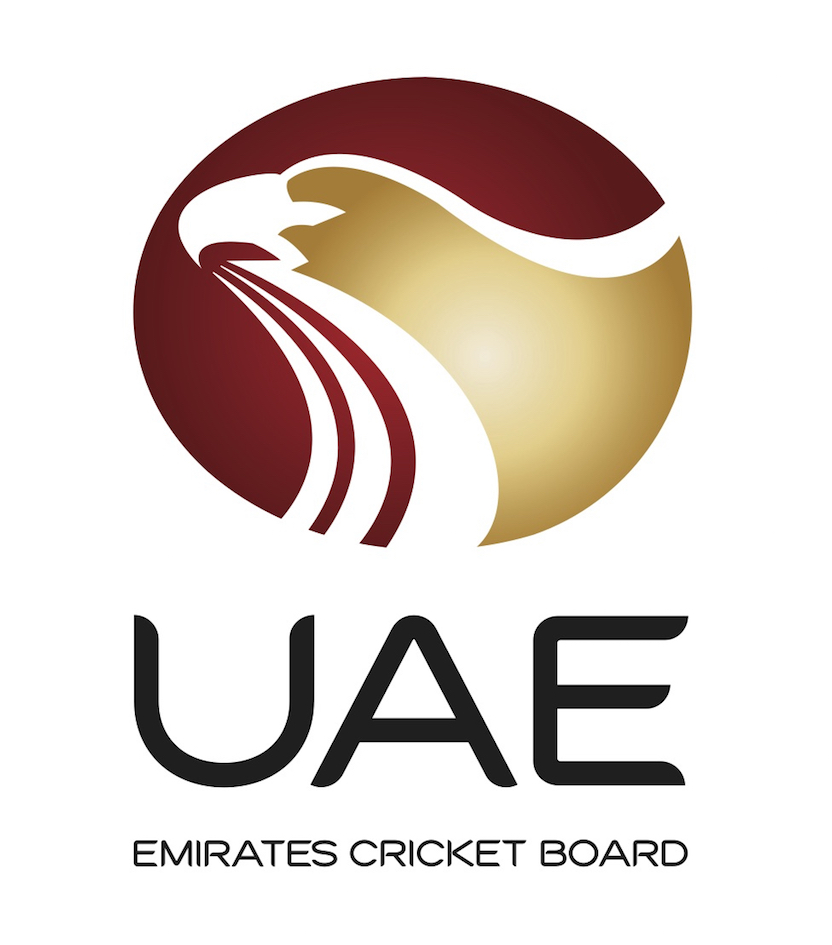 Publish at: July 06 2022
Emirates Cricket Board recently recognised the superb victories secured in June's ICC Under-19 Women's World Cup Qualifier and the Asian Cricket Council Women's T20 Championship - which also acted as the ACC's Women's Asia Cup Qualifier - by awarding each member of both teams with a AED5,000 bonus.
Making the announcement of the bonus at a celebratory dinner, held at a local hotel attended by the players, family-members, Emirates Cricket management, Board Members, and ICC Head of Global Development - William Glenwright, each member of the U19 and Senior Women's team were also presented with Congratulatory Certificates.
Speaking at the event, Khalid Al Zarooni, Vice Chairman, Emirates Cricket Board said: "We have some very exciting talent across our Women's age-group and our extended team is very committed to continuing their rise." "I extend, on behalf of the Board, our heartfelt gratitude to the parents, and the families for their unwavering support in the pursuit of our, and the players' dreams and goals."
Dr Tayeb Kamali, Emirates Cricket Board Member and Chairman of the Emirates Selection Committee, said: "We are delighted to see a truly committed group of players ready to play world-class cricket. Their consistent performance serves them well as they move on to the exciting phase."
"We congratulate the U19 team for qualifying to play in the inaugural (ICC) U19 T20 World Cup. Likewise, we wish the very best as our teams take on the challenges of the (ICC) T20 World Cup Qualifier as well as the (ACC) Asia Cup."
Acknowledging this milestone and achievement Mubashshir Usmani, General Secretary Emirates Cricket said; "Emirates Cricket's Board and management are extremely proud of our ladies, the support and coaching staff, and we congratulate them all on securing what are very important milestones in our pathway toward full ICC recognition. A financial-incentive of AED 5000 per squad member is very fitting to the efforts from each member of these successful teams."
UAE Cricket Women will now take part in the ICC T20 World Cup Global Qualifier in September (Abu Dhabi), followed by the ACC Women's Asia Cup 2022 in October (Bangladesh). The ICC U19 Women's T20 World Cup will be played in South Africa during 2023.
- Ends -