ECB announces 'SKYEXCH UAE v Bangladesh Friendship series 2022'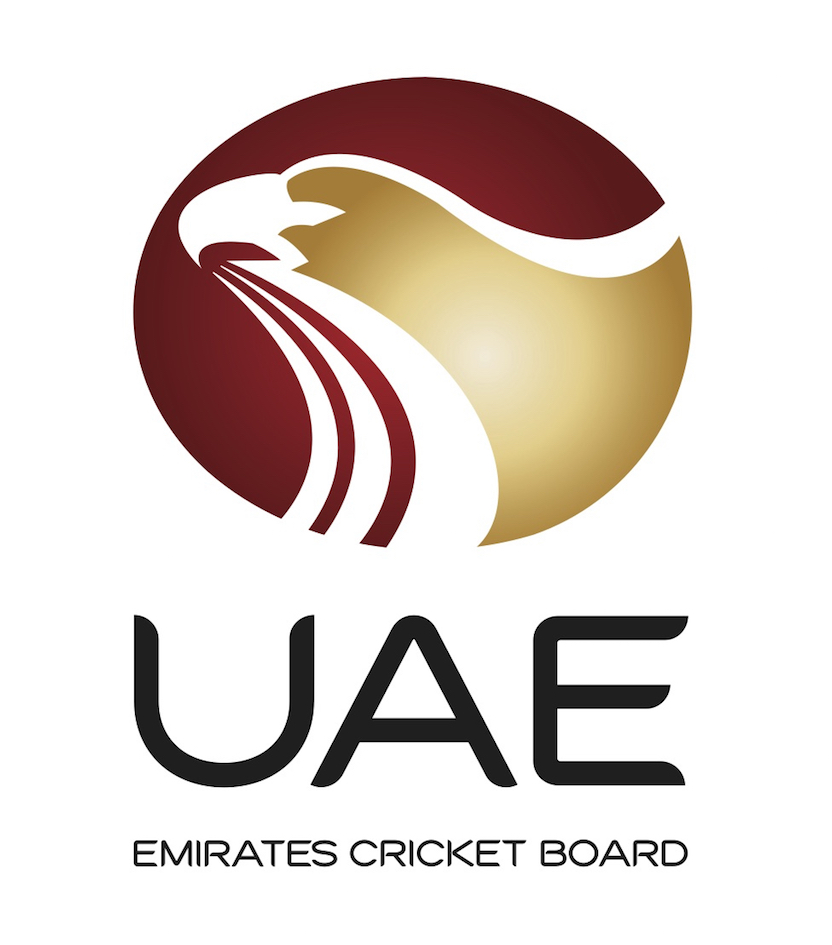 Publish at: September 25 2022
Emirates Cricket Board (ECB) and Bangladesh Cricket Board (BCB) have today announced the 'SKYEXCH UAE v Bangladesh Friendship series'.
To be played at the Dubai International Stadium, Dubai Sports City (Dubai), the two T20I series will be played on Sunday September 25th and Tuesday September 27th (2022) between the UAE and Bangladesh.
Mubashshir Usmani, General Secretary Emirates Cricket Board, said: "Emirates Cricket Board is very pleased to welcome Bangladesh to the UAE and we are delighted to host the 'SKYEXCH UAE v Bangladesh Friendship series'." "This is a great opportunity for both our teams to fine-tune their T20 skills as they approach their ICC Men's T20 World Cup (2022) matches. These games will also prove extremely important for our (high) performance team to see where our players stand against a team that is not only a test nation, but a team that has been preparing to compete at one of the highest levels of international cricket - being the ICC Men's T20 World Cup. We look forward to a highly competitive series on home soil."

Nizam Uddin Chowdhury, CEO Bangladesh Cricket Board, said: "We are delighted to support, and associate with Emirates Cricket on this upcoming T20 series. I also take this opportunity to thank Emirates Cricket for confirming the arrangements within a very short time.
"This tour will be an important part of the Bangladesh team's lead up to the ICC Men's T20 World Cup in Australia. The UAE side has made impressive progress in recent times, and we are all looking forward to a competitive and exciting series. This will provide valuable game-exposure and ensure quality preparations for both nations."
- Ends -
UPDATE BROADCAST CHANNELS:
APP & WEB:
Atrangii App & Web
Ullu App & Web
MX Player, India
VUSPORTS
ReCaster, Australia
Social Media:
Atrangii YouTube Channel
Ullu YouTube Channel
Satellite Feed:
Blitz PAK, Pakistan
GEO Super, Pakistan
Ghazi TV, Bangladesh
BT Local Ends
Hampshire TV, UK