Afghanistan and Emirates Cricket announce February dates for UAE T20I Tour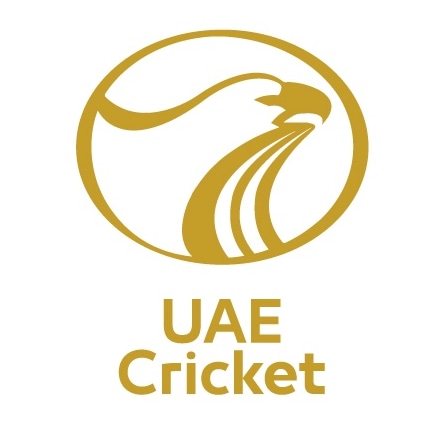 Publish at: January 28 2023
Afghanistan Cricket Board and the Emirates Cricket Board today confirmed the three-match T20I series will be held at Abu Dhabi Cricket and Sports Hub's Zayed Cricket Stadium on the 16th, 18th, and 19th of February 2023.
The Afghanistan Cricket Board has selected a preliminary list of 22 players for the preparation camp in UAE. The squad will depart for the United Arab Emirates a week before the start of the series, where the team will feature in a conditioning camp in Abu Dhabi to prepare for the series starting on February 16th.
The T20I series is being played in accordance with the mutual cooperation agreement that was recently signed between Afghanistan and the Emirates Cricket Boards. Based on the agreement, Afghanistan will play a series of three T20I matches with the UAE on an annual basis.
"We are honored to be part of this partnership and are pleased with the results of our recent talks and negotiations with the Emirates Cricket Board," said Naseeb Khan, the CEO of the Afghanistan Cricket Board. "Playing this T20I series is the first step in our long-term commitment and we are looking forward to a continued relationship with ECB," he added.
Mubashshir Usmani, Emirates Cricket Board General Secretary said; "Emirates Cricket are looking forward to welcoming players and staff from Afghanistan Cricket as we embark on this journey and collaboration with them." "We anticipate three very competitive, highly entertaining T20I matches."
This will be Afghanistan's first international assignment in 2023 and is considered a crucial preparation for a busy upcoming season, which includes several bilateral commitments and major events such as the ACC Asia Cup in September and the ICC Cricket World Cup 2023 in October.